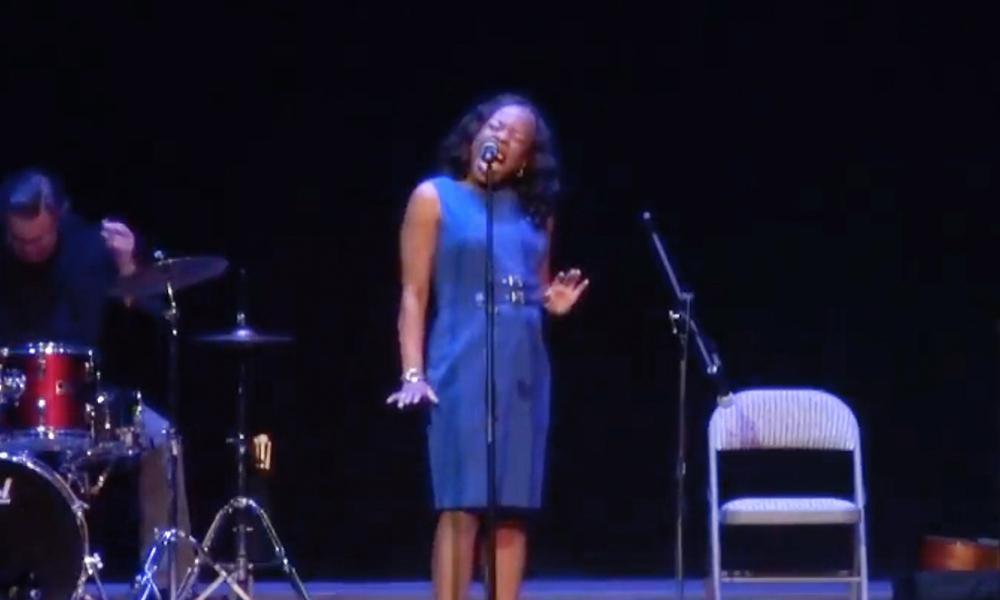 See how your local community was part of a worldwide transformative event showcasing performances from patients who made the comeback from their lost voices. Please see our recap video below.
Dr. Adam Rubin, Jean Skeffington, Juliana Codino, and Katie Marks (the Lakeshore Voice Team) host their annual World Voice Day Concert to celebrate voice recovery and raise vocal health awareness. Listen to beautiful performances by patients who have lost and recovered their voices as they share their stories and talents with the public.
World Voice Day is a worldwide event that takes place annually every April 16. The aim is to demonstrate the enormous importance of how the voice is a vital part of our every day lives.
---