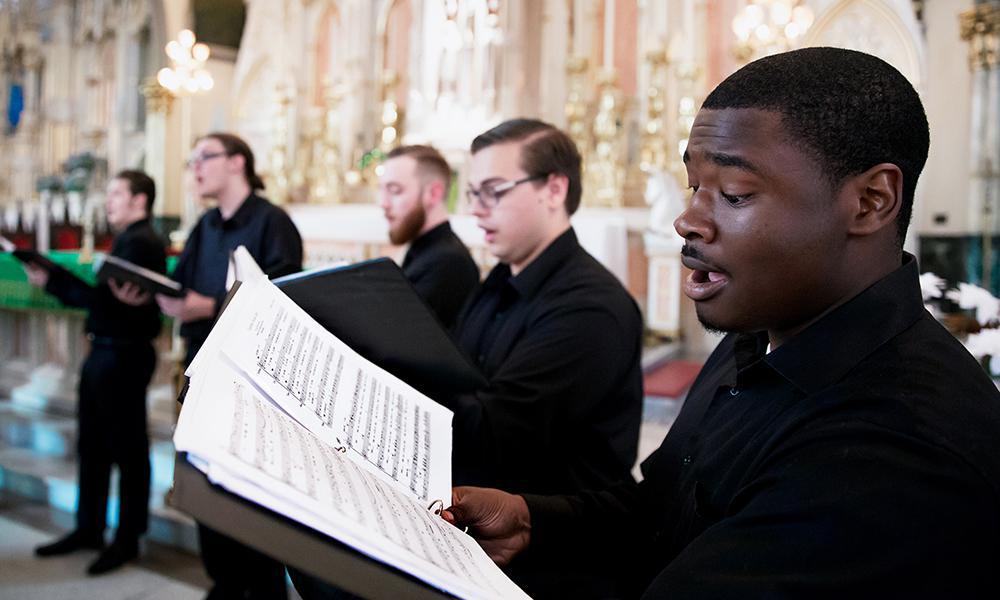 Oakland University's School of Music, Theatre and Dance will welcome laryngologist and singing voice specialist Dr. Adam Rubin, author of The Vocal Pitstop, as the special guest speaker during Oakland University's annual "Voice Day" event, that begins at 12 p.m. to 5:30 p.m. on Saturday, January 13 in Varner Recital Hall.
Rubin, along with voice therapists Juliana Codino, Jean Skeffington and Austin Collum, will walk participants through the anatomical function of the singing voice and offer tips to maintain healthy function for vocal longevity. Singers of all ages and skill levels will leave with a new understanding of the inner workings of the voice.
Admission to the event is free. Register online here, or visit Oakland.edu/mtd/workshops for more information.
---