Richard L. Arden, MD, FACS
Facial Plastic Surgeon and Otolaryngologist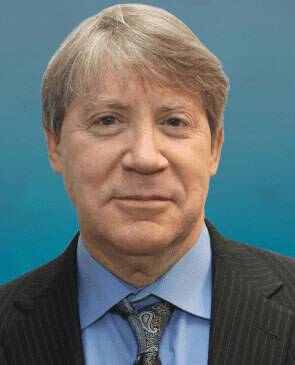 Richard L. Arden, MD, FACS specializes in rhinoplasty, skin cancer surgery, and all aspects of head and neck surgery at Lakeshore Ear, Nose & Throat Center. He welcomes patients at the Lakeshore ENT offices in both Rochester and Sterling Heights, Michigan.
Dr. Arden is board-certified in otolaryngology and facial plastic and reconstructive surgery. He's also highly experienced in complex microvascular surgery and minimally invasive robotic surgery.
He earned his medical degree from Wayne State University School of Medicine, where he also completed his residency. Dr. Arden went on to the University of California, Irvine, to finish his fellowship in facial plastic and reconstructive surgery.
After working for 10 years as an assistant professor in academic otolaryngology at Wayne State University, Dr. Arden is now Chief of Otolaryngology-Head and Neck Surgery at Beaumont Hospital, Troy.
Dr. Arden has been recognized by Hour Detroit magazine as one of the area's top doctors.