Michael S. Fozo, MD
Facial Plastic Surgeon and Otolaryngologist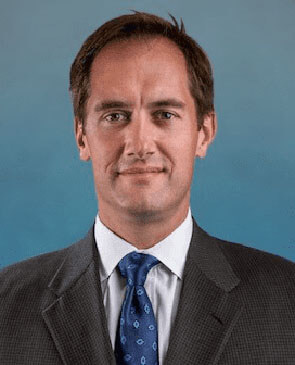 As a board-certified surgeon in otolaryngology and facial plastic and reconstructive surgery, Michael S. Fozo, MD proudly contributes his diverse skill set to the team at Lakeshore Ear, Nose & Throat Center. He offers his services at their offices in St. Clair Shores and Macomb Township, Michigan.
Among his areas of expertise, Dr. Fozo has a special interest in functional and cosmetic nasal surgery, sinus surgery, thyroid and parathyroid surgery, and skin cancer surgery.
Dr. Fozo earned his bachelor's degree from the prestigious Tufts University before graduating with honors from New York Medical College. After receiving his medical degree, Dr. Fozo completed his residency at the New York Eye and Ear Infirmary of Mount Sinai.
Recognized as a top doctor by Hour Detroit magazine and U.S. News & World Report, Dr. Fozo proudly serves as a section chief at Beaumont Hospital, Grosse Pointe, as well as Henry Ford Macomb Hospital. He's also the program director of the otolaryngology residency program at McLaren Oakland hospital in Pontiac, Michigan.
Check Out Lakeshore Facial Plastic Surgery