Derek J. Handzo, DO
Otolaryngologist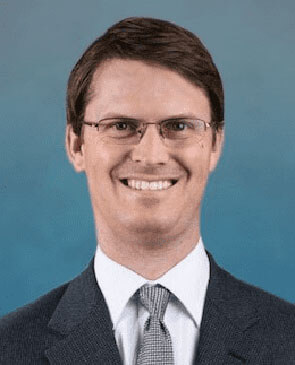 Derek J. Handzo, DO practices all aspects of ear, nose, and throat medicine at Lakeshore Ear, Nose & Throat Center, offering expert diagnosis and treatment for a variety of conditions. He welcomes patients of all ages from in and around the greater Detroit area at the Lakeshore ENT locations in Rochester, Macomb Township and Sterling Heights, Michigan.
Board-certified in otolaryngology and facial plastic surgery, Dr. Handzo has special interests in diagnosing and treating ear disorders, voice and swallowing disorders, and pediatric disorders. He's also highly experienced in balloon sinus procedures and minimally invasive sinus surgery.
After graduating from Michigan State University College of Osteopathic Medicine, Dr. Handzo went on to complete his residency in otolaryngology/facial plastic surgery at the Michigan State University center based at Henry Ford Macomb Hospital. He continues to stay involved with both the Henry Ford Macomb Hospital and the Wayne State University otolaryngology training programs.