David A. Scapini, MD
Otolaryngologist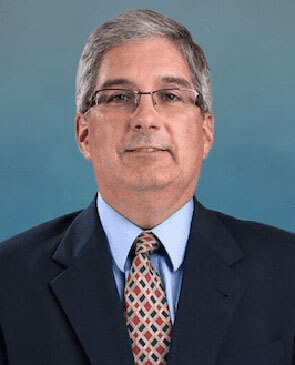 David A. Scapini, MD is board-certified in otolaryngology, with specialization in sinus disorders, snoring and sleep apnea, and pediatric ear, nose, and throat disorders. He practices at the Lakeshore Ear, Nose & Throat Center offices in Rochester and Sterling Heights, Michigan. Dr. Scapini welcomes patients of all ages and provides quality, compassionate medical care to children, teens, and adults alike.
Dr. Scapini earned his medical degree with high distinction from Wayne State University School of Medicine and went on to complete an internship in general surgery and residency in otolaryngology at the Wayne State University School of Medicine Detroit Medical Center. Dr. Scapini has served as the Section Chief of Otolaryngology at Beaumont Hospital, Troy, and is currently a clinical assistant professor in the Department of Otolaryngology at Wayne State University.
Dr. Scapini has been recognized as one of the area's top doctors by Hour Detroit magazine.