Daniel Dj Megler, MD
Otolaryngologist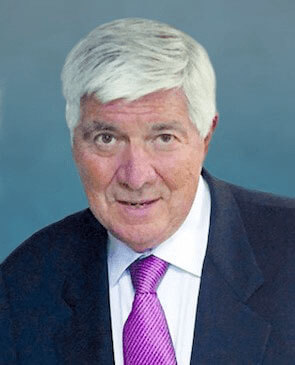 Dr. Daniel Dj Megler, the president of Lakeshore Ear, Nose & Throat Center, is a general otolaryngologist who sees patients in the St. Clair Shores and Macomb Township offices.
After completing his initial medical training at the University of Belgrade in Serbia, Dr. Megler relocated to the United States and continued his training with a residency at Wayne State University School of Medicine.
He is a clinical assistant professor at Wayne State University and Michigan State University.
Dr. Megler is the past president of Michigan Otolaryngological Society as well as Chairman of the Board of St. John Ascension Medical Group and Holley Ear Institute.
Dr. Megler has assisted the Holley Ear Institute in the development of programs such as addressing the needs of children with hearing disabilities. The Holley Ear programs have established national and international reputations and, most recently, Dr. Megler has helped governments in Serbia and Greece develop a process to screen infants for deafness.
Dr. Megler has received many accolades for his medical expertise including recognition as one of America's Top Doctors in U.S. News & World Report, one of Michigan's Top Doctors in Hour Detroit Magazine, Doctor of the Year by St. John Ascension, and Teacher of the Year by St. John Ascension.