Daniel Martin, MD
Otolaryngologist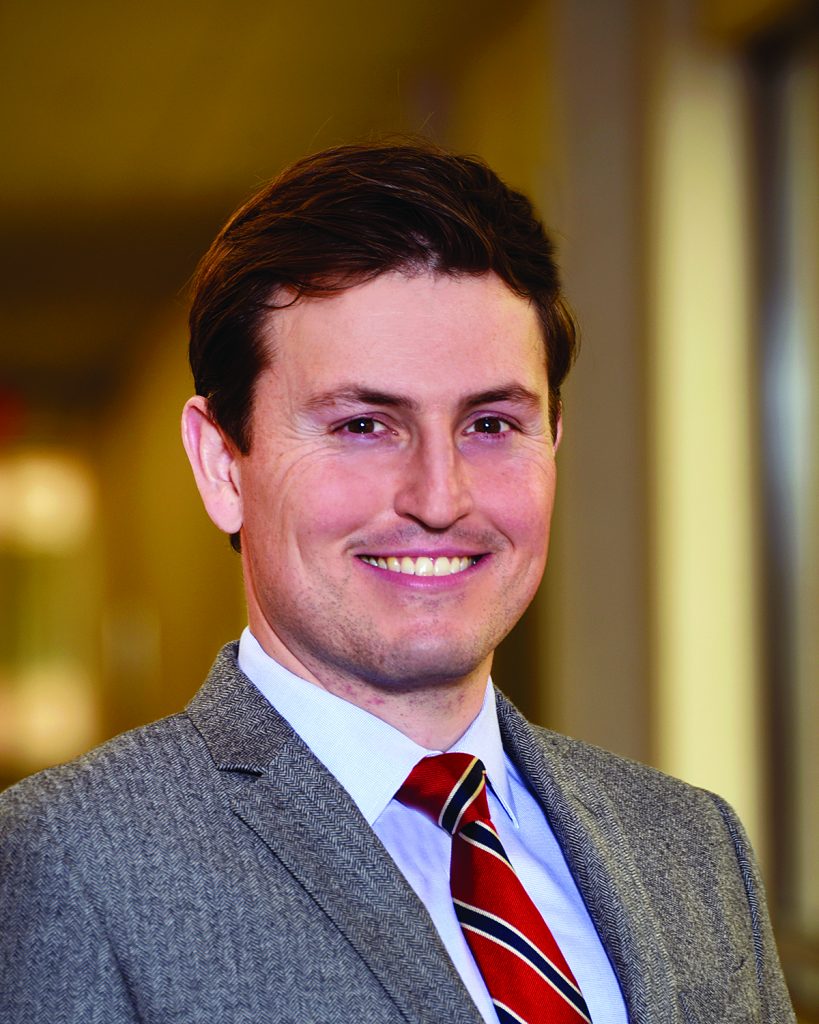 Daniel D. Martin, MD is a board-certified Otolaryngology Head and Neck Surgeon who provides care to patients of all ages at the Lakeshore Ear Nose and Throat Center locations in Warren and Macomb Township.
Dr. Martin treats a wide variety of disorders of the head and neck region. He has a special interest and is highly trained in treating nasal obstruction, functional rhinoplasty, rhinosinusitis, head and neck skin cancer reconstruction, salivary gland disease, otologic pathology, thyroid/parathyroid disease and obstructive sleep apnea surgery, including the Inspire Hypoglossal Nerve Implant.
Dr. Martin, a native Michigander, earned his undergraduate degree at the Ross School of Business at the University of Michigan. He went on to complete medical school at The Ohio State University College of Medicine. Dr. Martin completed his residency in Otolaryngology Head and Neck Surgery at the University of Rochester in Upstate New York. He is currently board eligible.
Dr. Martin practices evidence based and personalized otolaryngology. He believes in developing a partnership with patients and empowering them to achieve their healthcare goals.