Hassan Nasser, MD
Otolaryngology/Head and Neck Surgery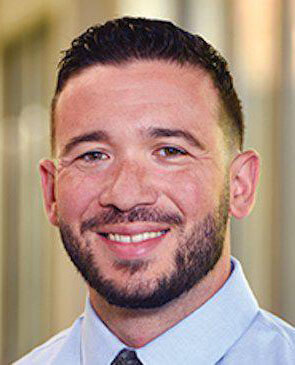 Dr. Nasser is a board-certified otolaryngologist with specialized training in the treatment of benign and cancerous tumors of the head and neck, as well as complex facial reconstructive surgery following cancer treatment or trauma.
Dr. Nasser was born and raised in southeast Michigan and obtained his bachelor's degree in Neuroscience at the University of Michigan. He was then awarded the William K. Brehm full tuition scholarship to attend the University of Michigan Medical School. Following medical school, he completed his residency training in Otolaryngology at the world-renowned UCLA Medical Center. Dr. Nasser then returned to the University of Michigan for fellowship training in head & neck surgical oncology and microvascular reconstruction.
Dr. Nasser's clinical expertise includes the treatment of cancers of the head and neck (tongue, throat, jaw, voice box, sinuses, neck, facial skin). He also specializes in thyroid, parathyroid, and parotid gland surgery. Dr. Nasser performs the full spectrum of reconstructive surgery for defects of the head and neck after cancer removal including use of microvascular free tissue transfer. He has special interest in robotic surgery for HPV- related throat cancer, endoscopic surgery for removal of sinus and anterior skull base tumors, and surgical treatments for sleep apnea.
Dr. Nasser sees patients at the Lakeshore offices in Sterling Heights and St. Clair Shores. His goal is to make every patient feel like they are being treated like family with a comprehensive evaluation and clear communication.